WAM works with partners Nkhoma Hospital in rural Malawi and Watsi in San Fransisco to link patients to quality surgical care and the funds they require.
The number of patients treated in Malawi from 2013-2016.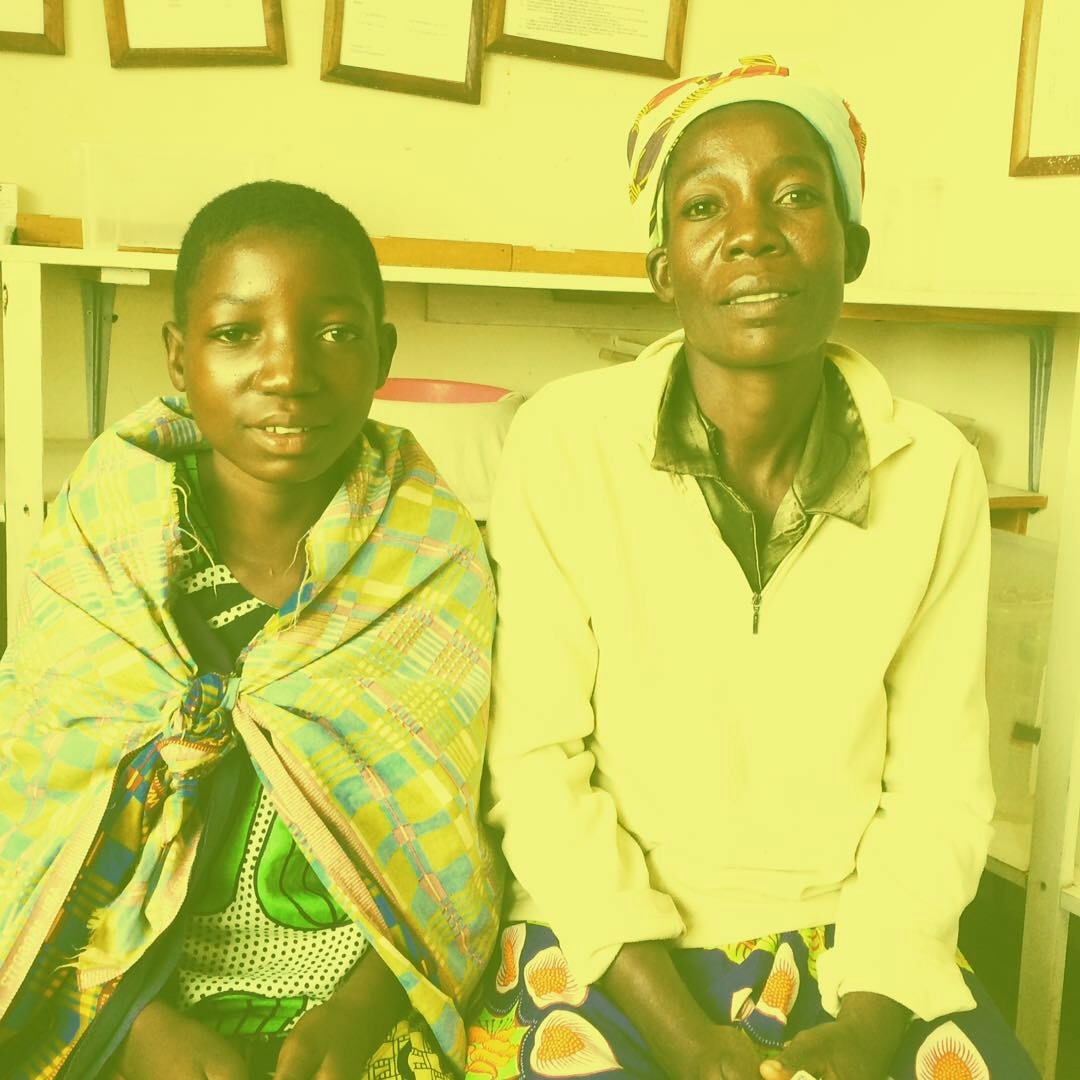 "I have been struggling because of the pain. I just need to go to school and learn."
-Felina Shenard, 14-years-old, surgical patient
patients who have received treatment this year