WAM provides scholarships for girls and orphans in rural Malawi to attend four years of secondary school.
Since 2012,
students in Malawi have received scholarships.
In rural parts of Malawi like Kabudula, fewer than
14 of every 100
14 to 17-year-olds attend school.
In the United States,
95 out of 100
are enrolled.
Our scholarships help support students like Aness and Yosophart at Kabudula Community Day Secondary School
"I hope to join the Malawian Defense Force."
-Aness Musa, Fourth Year, Kabudula Community Day Secondary School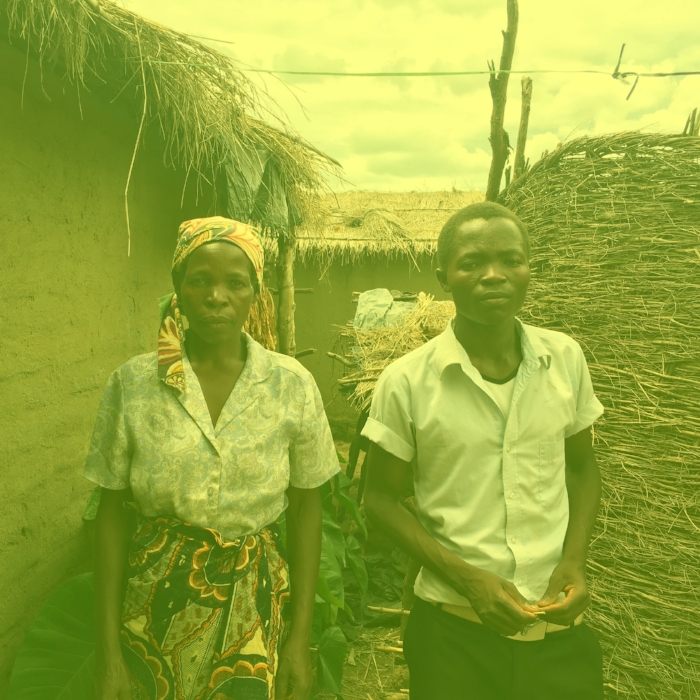 Yosophart walks one hour to reach school each day from Mwang'amila, a village of nearly 100 people. His dream is to become a dentist.